Sale!
Description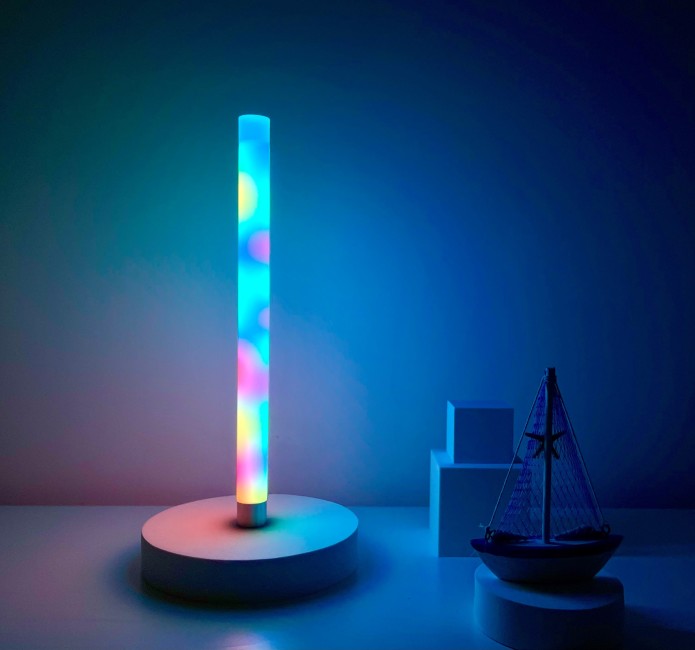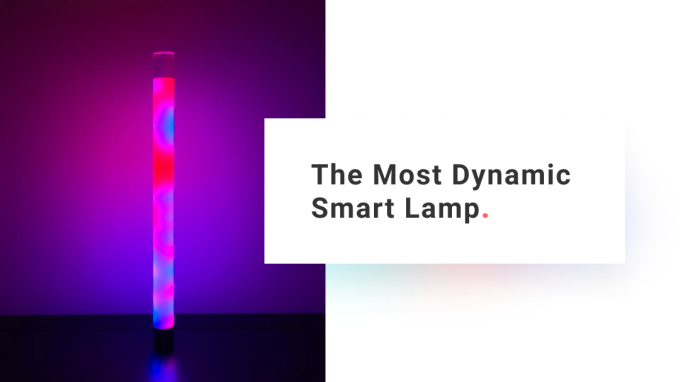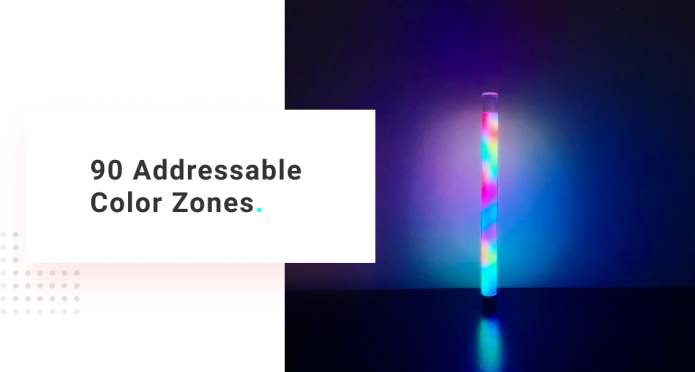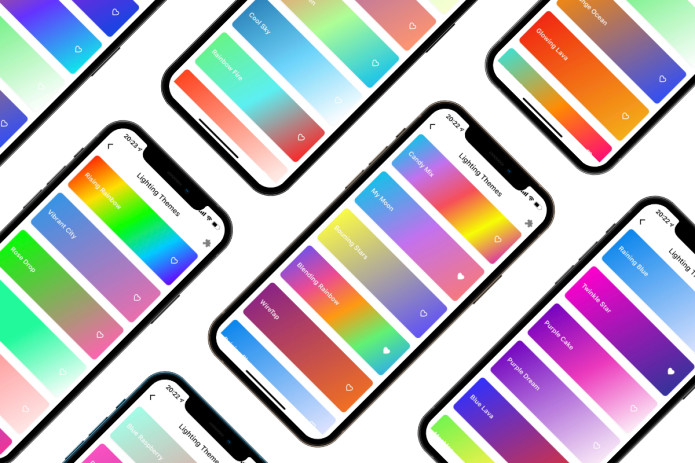 Hundreds of Dynamic Lighting Effects from Moonside App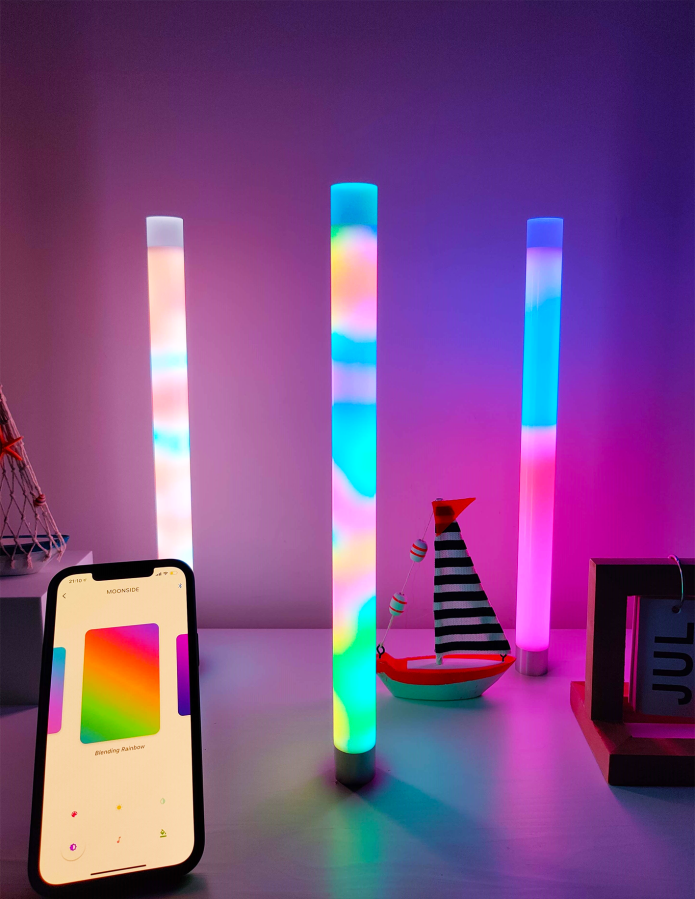 With the moonside smart app and multiple color-zones technologies, you can control the color and brightness of every single led pixel on your light. Get Moonside App on Ios and Android and you can integrate with your smart homes such as Google Home, Amazon Alexa, IFTTT, and more.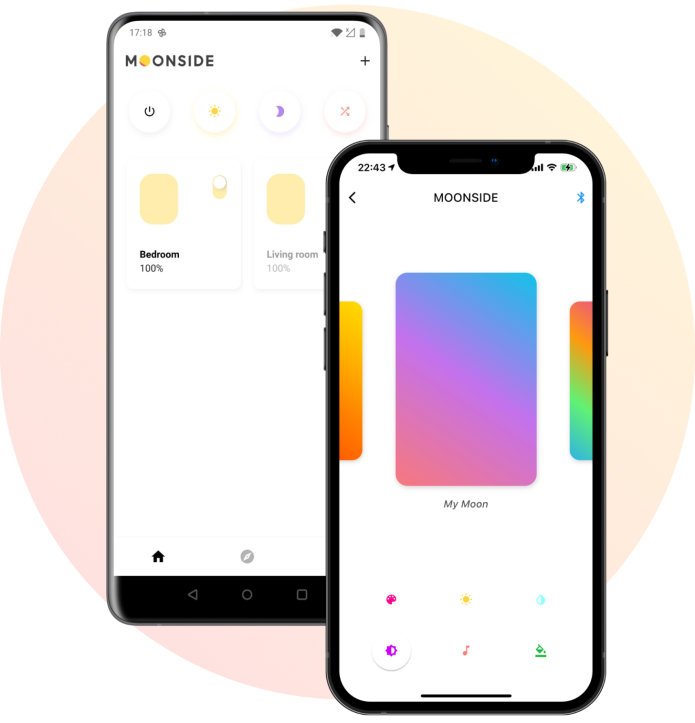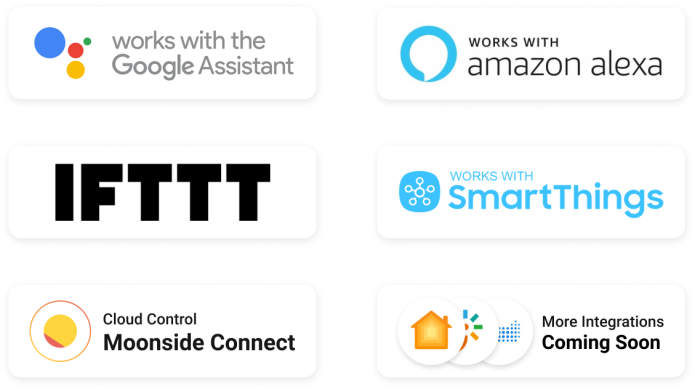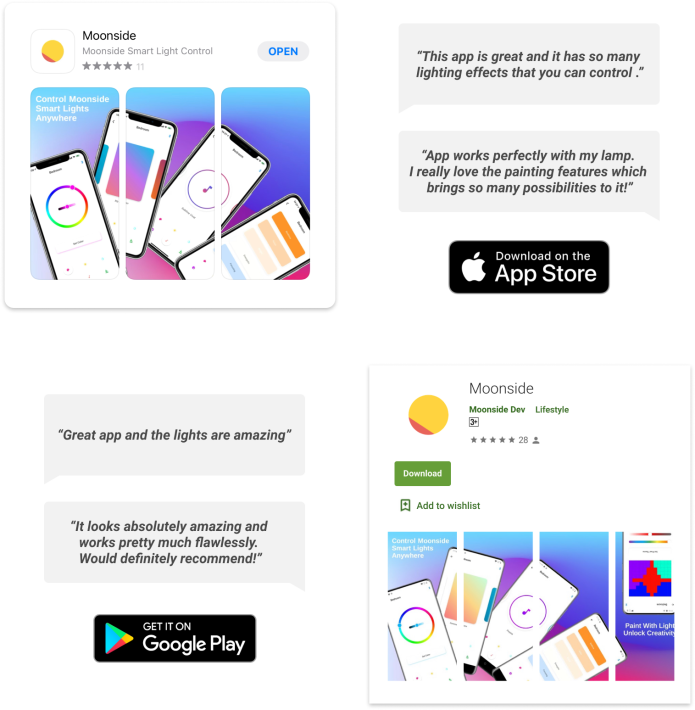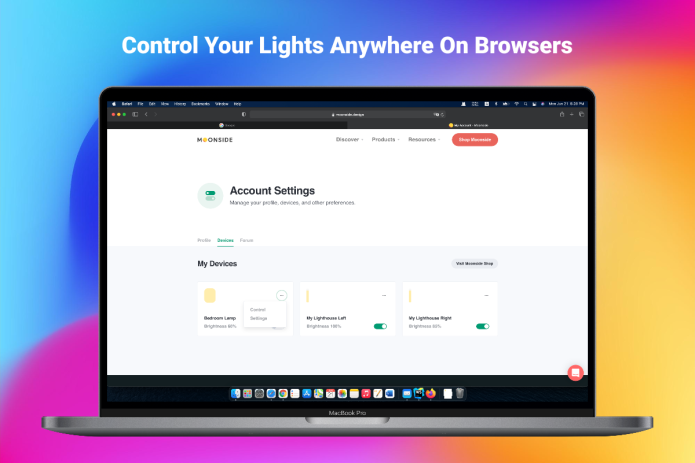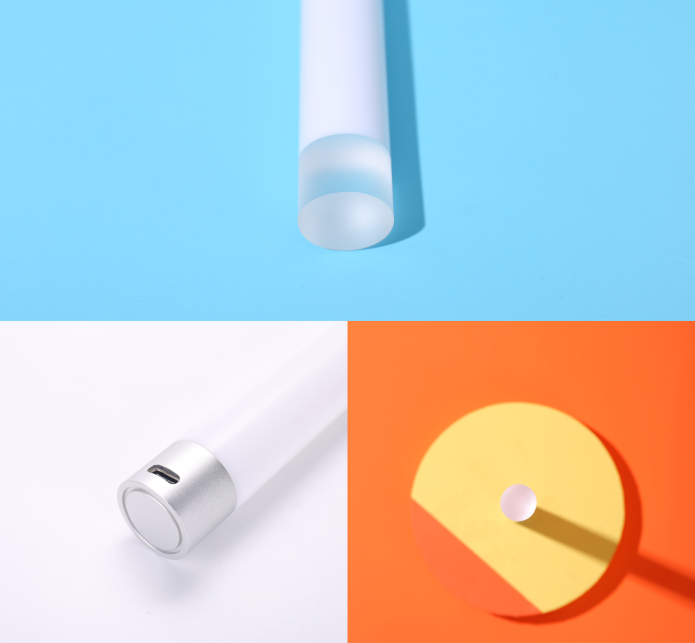 Physical product photos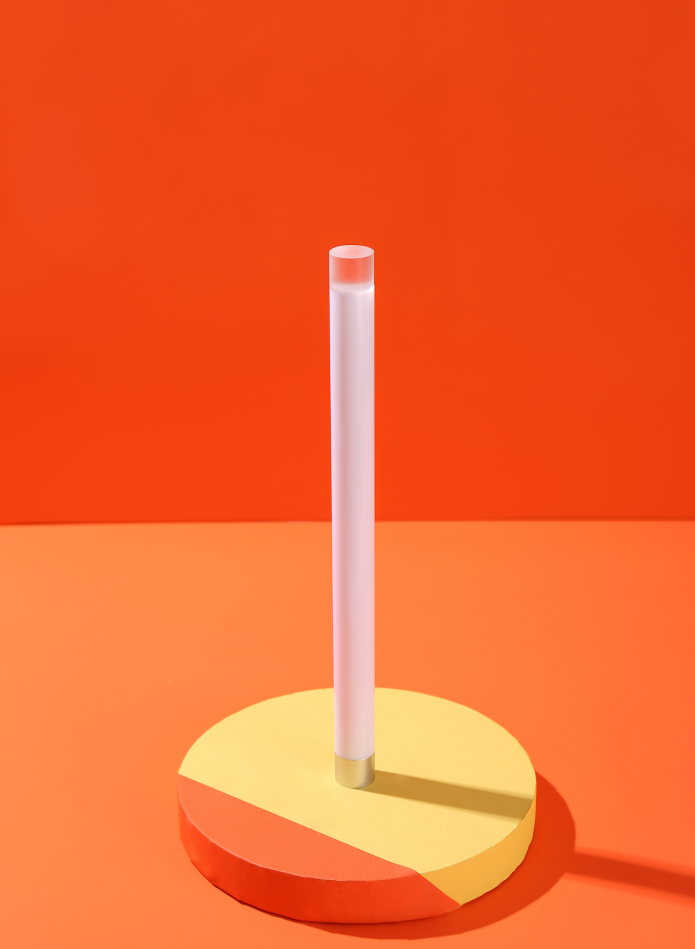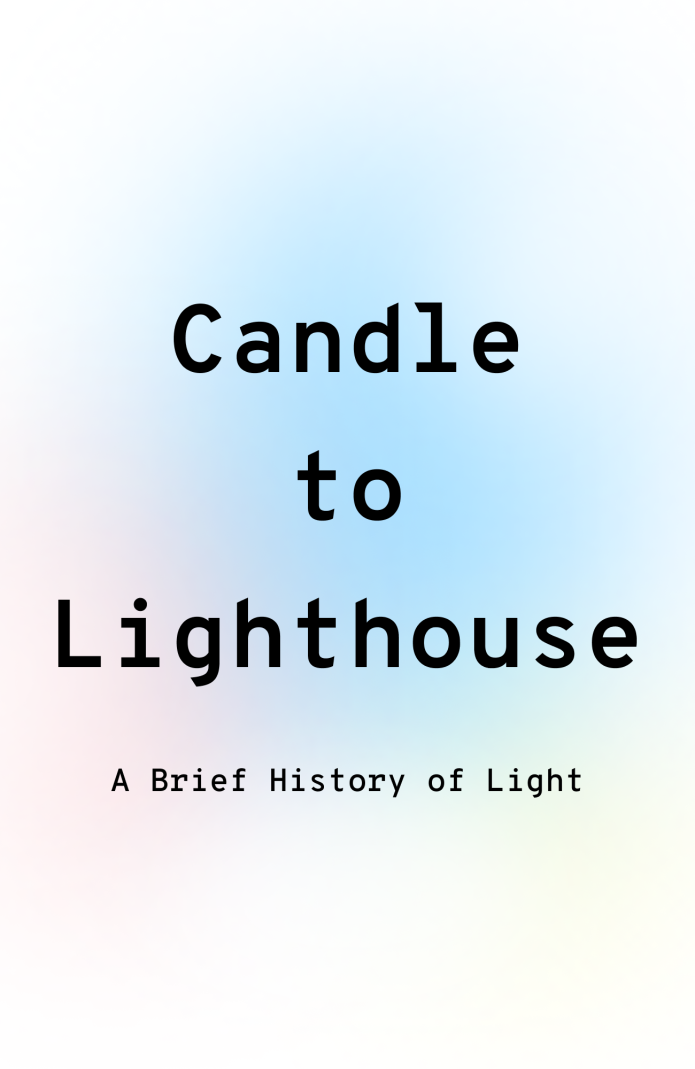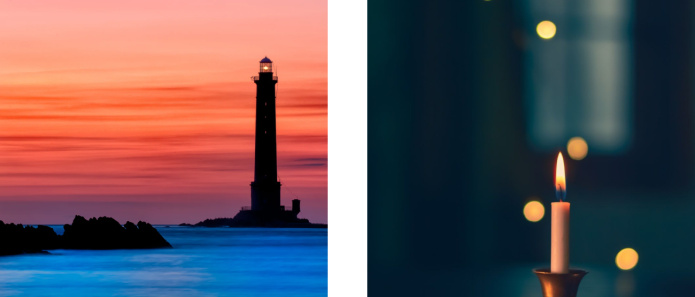 At around 500 BC, Romans began making dipped candles from tallow. For more than two thousand and five hundred years, they've glowed by our side. Our persuasion for more lightness never stopped.
The first lighthouse in recorded history was Egypt's Pharos of Alexandria. Built around 280 BC, the source of light was a huge open fire at its summit. Since then, the lighthouses built around the world have led countless people through the darkness.
Today, we introduce the Neon Lighthouse. Combing modern smart lighting technology and inspiration from the lighthouse architecture, we want this new kind of lighthouse to shine by your side.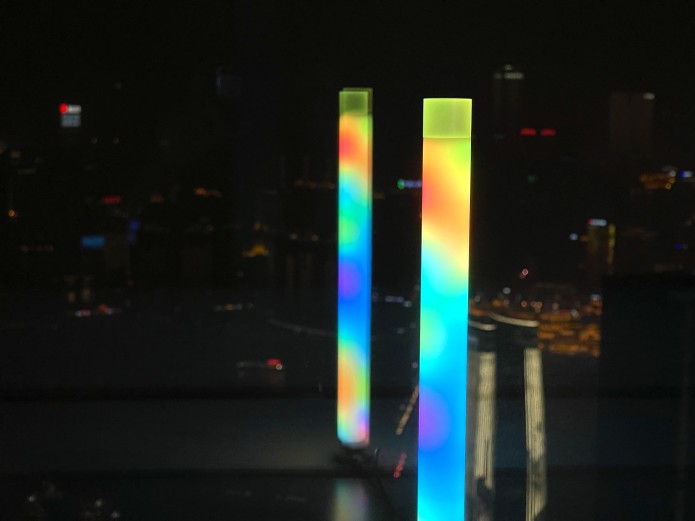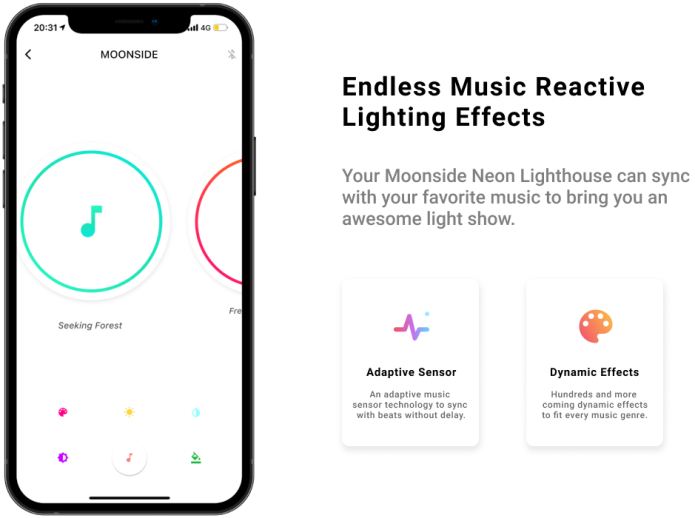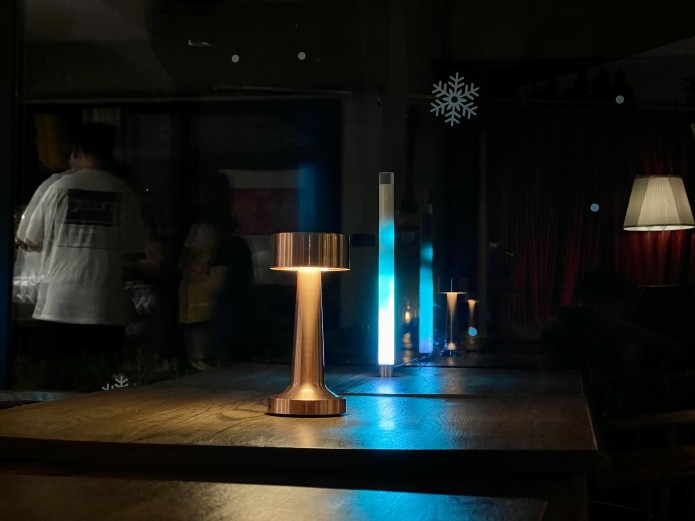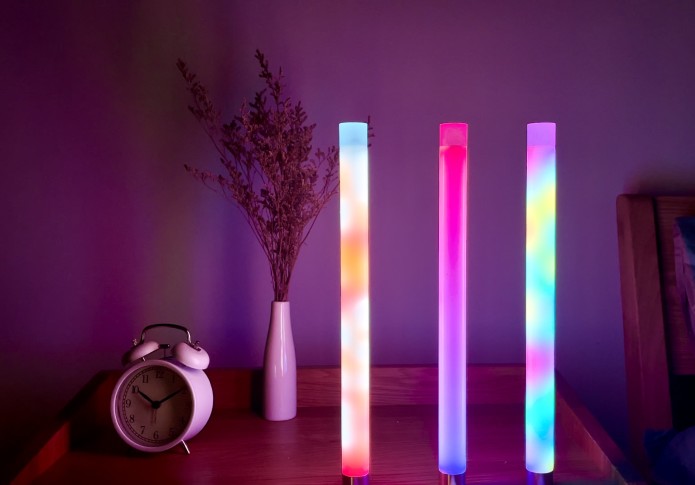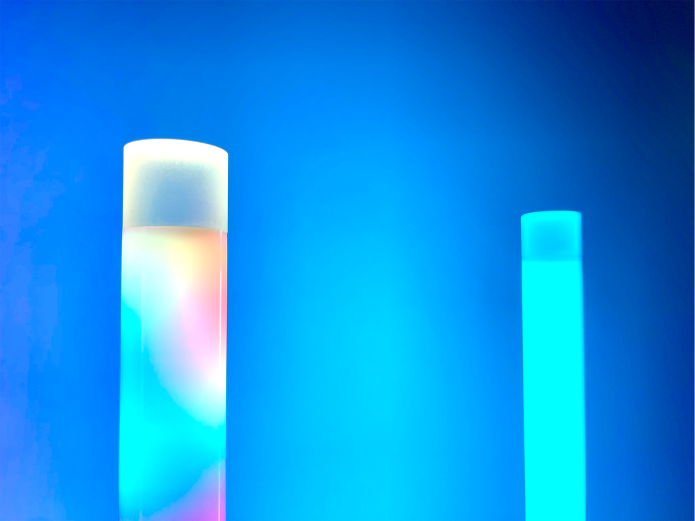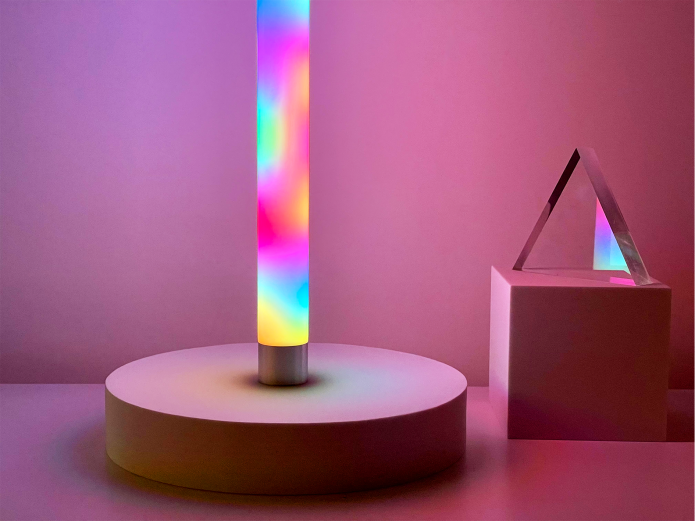 Dynamic RGB Color-Zones Technology:  The Neon Lighthouse has 90 individually addressable LED pixels. You can paint them with any color you want with the smartphone app.
360-Degree Viewing Angle: To make the Neon Lighthouse look awesome from every angle, our team has developed a preparatory lighting-diffusion technology that prevents any dark spots from apperaing on the illuminating body.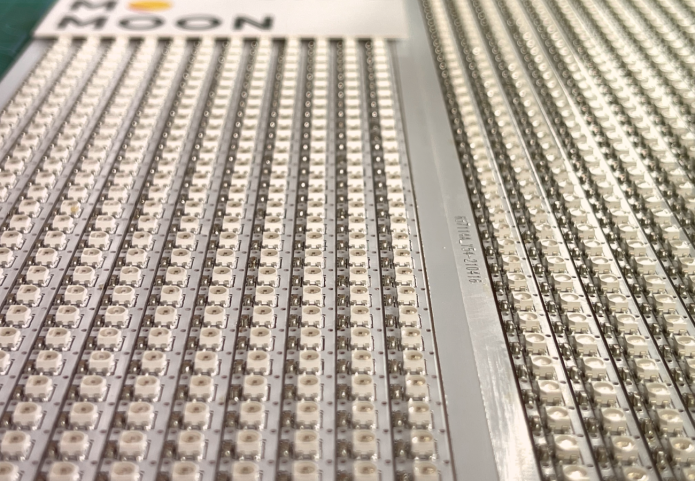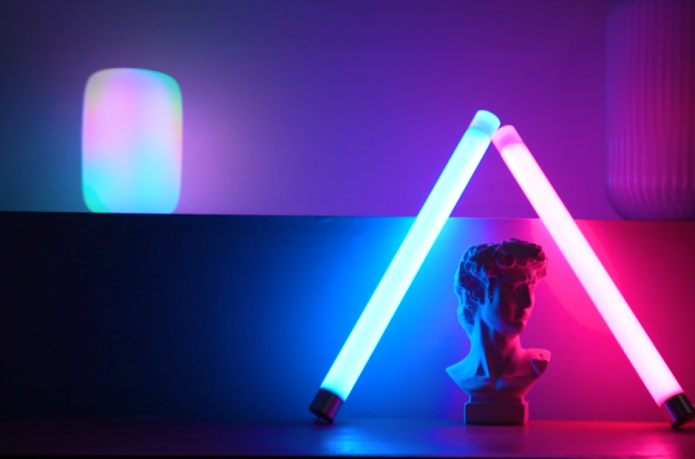 Full-color spectrum and high CRI LED to make the Neon Lighthouse a perfect RGB backlight for your creative photography works.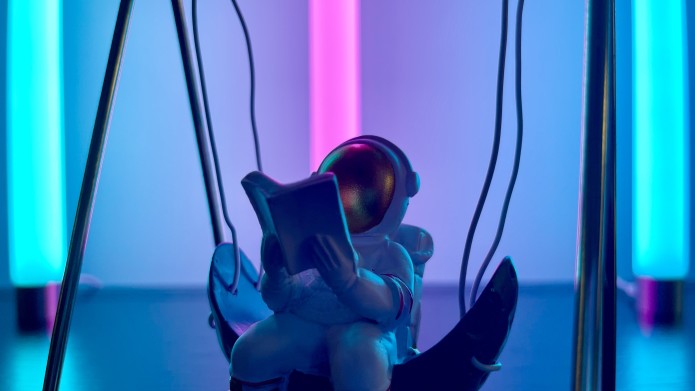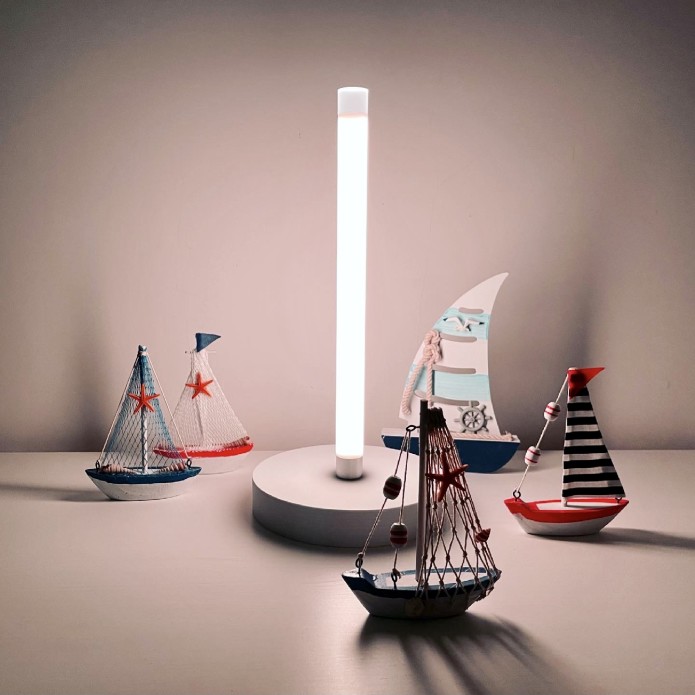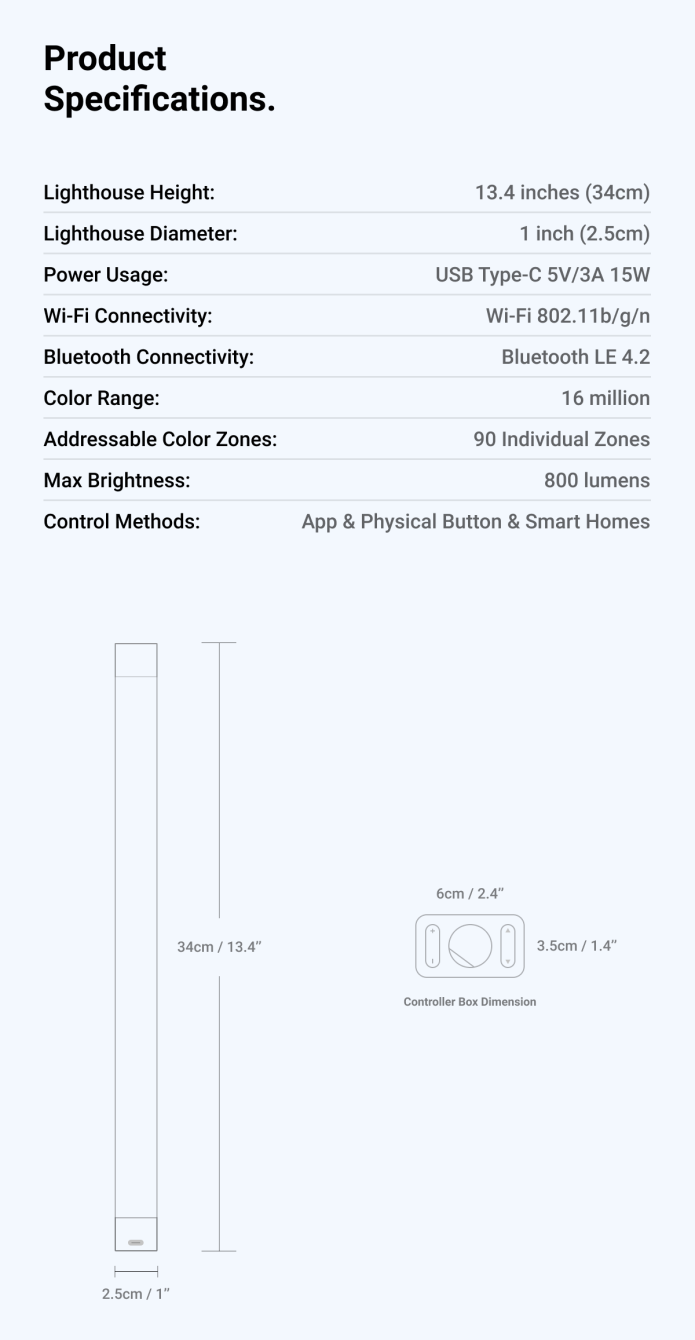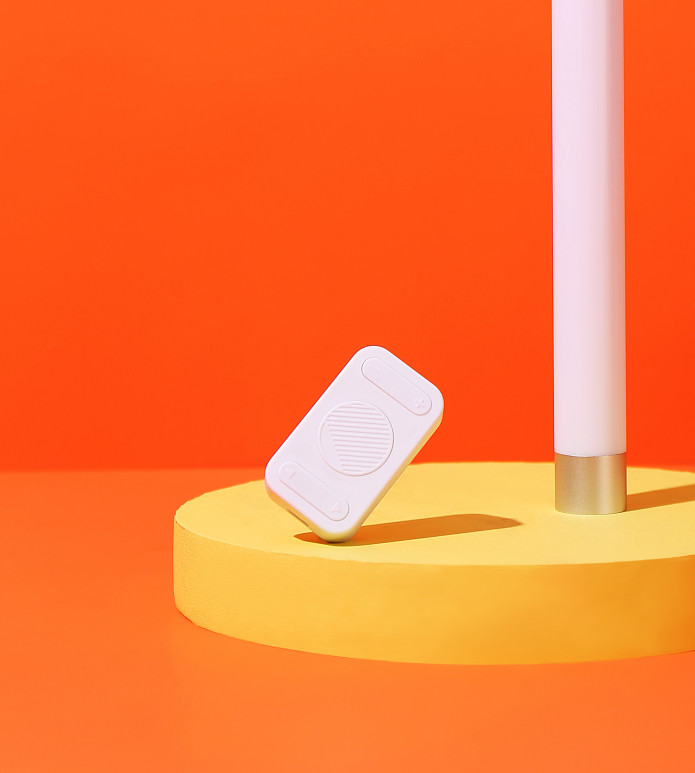 Moonside Smart Controller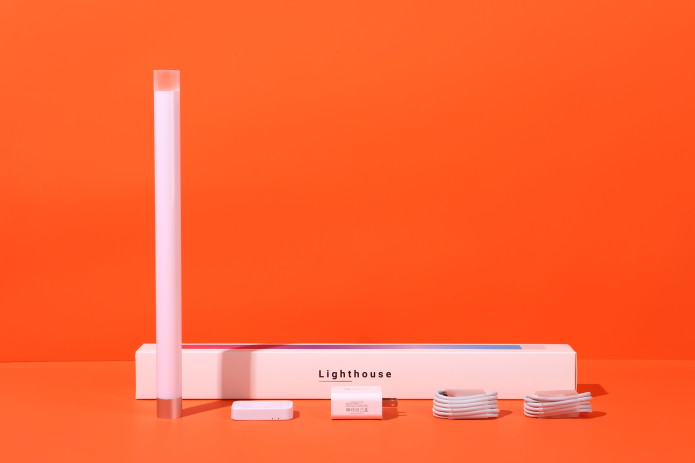 Items Included In One Package:
– Moonside Neon Lighthouse
– Moonside Smart Controller
– 2 x USB Type-C Cables
– 15W power adaptor (Your country plug type)
– User manual